Home
About the Designer
Project Portfolio
In the Press
Contact

If you think it's expensive to hire a professional to do the job, wait until you hire an amateur.
~ Red Adair

Contact Doyle McCullar
With studios in New York, San Francisco and Chicago, our design studios are able to utilize the best regional resources,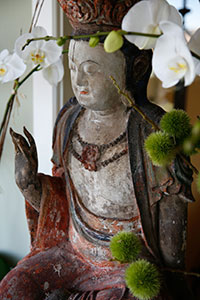 skilled tradesmen and local contractors that would best fit your projects needs and budget.
If you would like to speak to us about your project or schedule a meeting and walk through, you can call Doyle McCullar at (415) 601-1122 or (212) 426-3801 or send him an email directly.